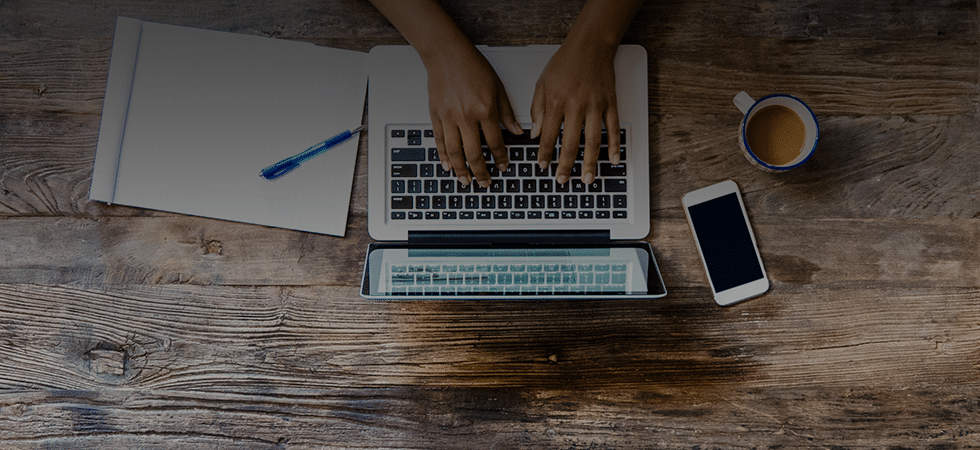 Our Blog
Helpful real estate info from the pros.
No Results Found
The page you requested could not be found. Try refining your search, or use the navigation above to locate the post.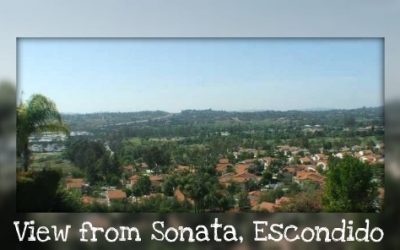 Escondido is one of the many lovely communities located in the city of Escondido.Comprised of 149 single-family homes, the community has over 12 acres of commons areas—making it a great place for those who enjoy the outdoors. Built in the 1980s, the...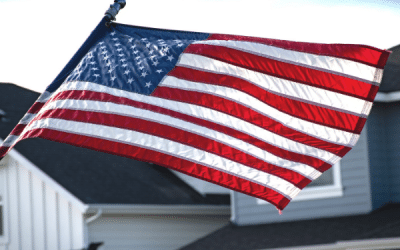 The Veterans Affairs (VA) Home Loan is a benefit that is available to more than 22 million veterans and 2 million active duty service members to help them buy, build, repair, retain, or adapt a home for their own personal occupancy. But, 1 out of 3 active-duty...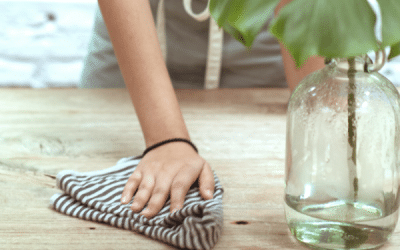 Restaurants are likely one of the best places to learn from when it comes to cleaning because first, they must meet health and sanitation requirements set forth by the government to ensure safe food preparation and handling. And secondly, it has to be done in an...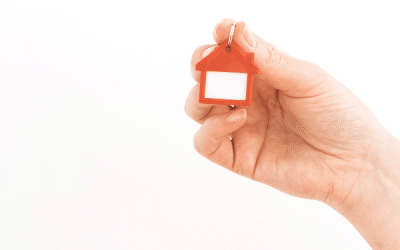 Shifting from property dweller to property investor is a huge step. The reasons are oftentimes due to certain life changes like relocation or wanting financial freedom. Usually, first-time landlords decide to rent out their own home. We prepared below a list of things...
Sign Up For Property & Market Updates