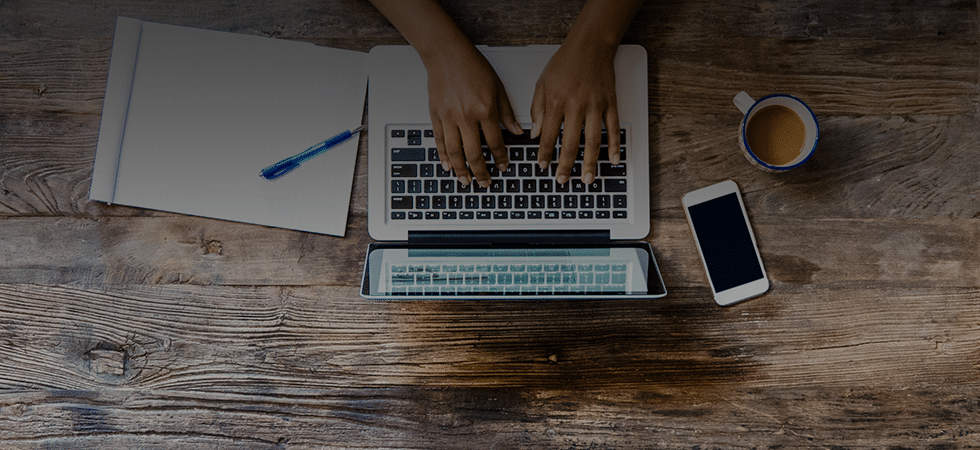 Our Blog
Helpful real estate info from the pros.
No Results Found
The page you requested could not be found. Try refining your search, or use the navigation above to locate the post.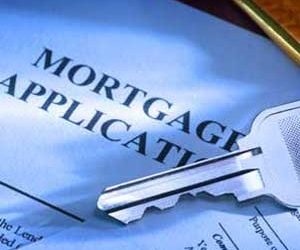 If you are trying to contact your lender to work out a payment plan or discuss some other matter, knowing who owns your mortgage can be very helpful. Unfortunately finding out is not as easy as it sounds since more often your mortgage lender is not the one...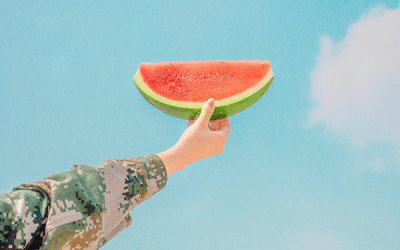 The summer breeze is on its way. Although the coronavirus is not yet going anywhere, it should not hinder our inner sunshine to enjoy the coming season. Why not embrace the warmer days at home by getting creative with some at-home activities and dressing up your...
Sign Up For Property & Market Updates