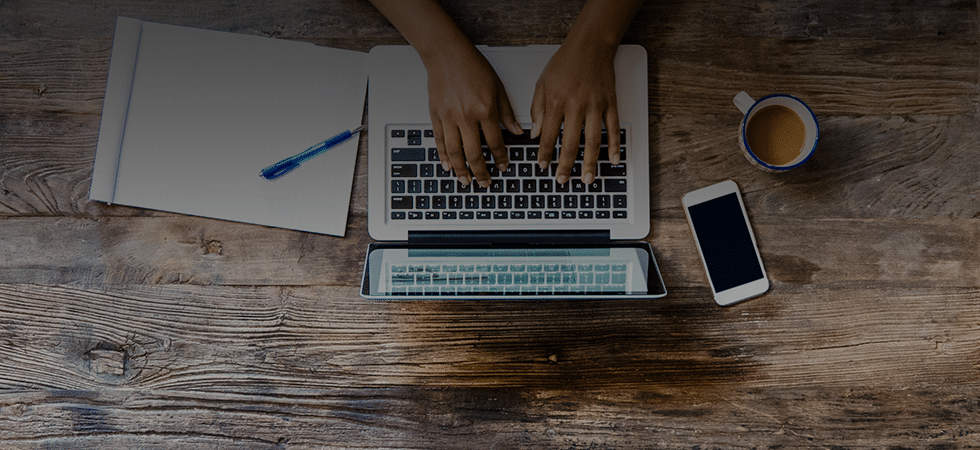 Our Blog
Helpful real estate info from the pros.
No Results Found
The page you requested could not be found. Try refining your search, or use the navigation above to locate the post.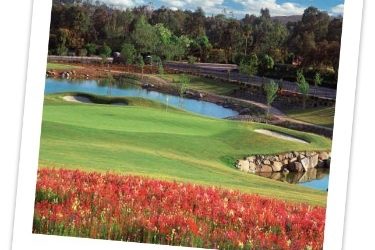 Are you looking for a home in the city of Escondido? Do you want to learn more about Brookside? Brookside is a gated community comprised of 262 homes; it's situated adjacent to the Reidy Creek Golf Course in Northwest Escondido. Brookside offers many great...
I think we can all agree that the world did a 180-degree turn in just a few short weeks. From a thriving stock market and global economy, the COVID-19 virus has impacted millions of people. From mortgage holders to renters, there are very few folks in the United...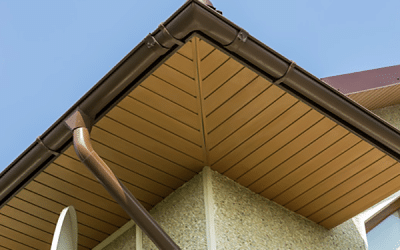 Nobody wants a money pit. Here are some red flags to watch out for in your home that needs immediate fixing before things get out of hand. Pilot light goes out on the water heater So the pilot light went out and now your home's water will be freezing cold. (Uh oh!) It...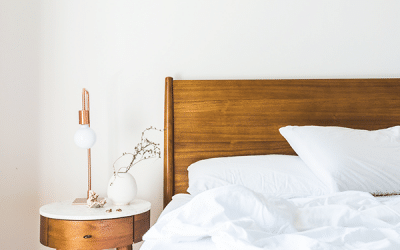 With World Sleep Day coming up, we thought it would be fun to discuss not only ways to get better sleep but also tips and tools for an aesthetically pleasing bedroom. Nice looking bedrooms—sweet sleep and increased interest in your home—if you were to put it on the...
Sign Up For Property & Market Updates