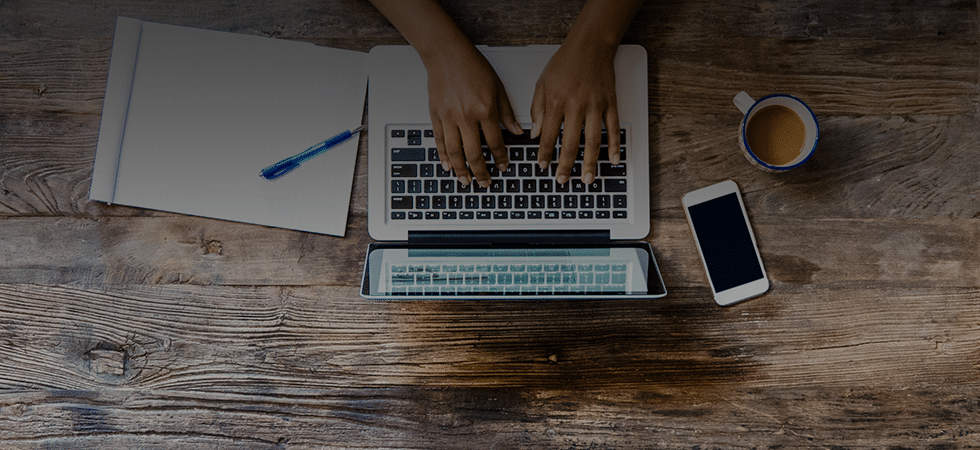 Our Blog
Helpful real estate info from the pros.
No Results Found
The page you requested could not be found. Try refining your search, or use the navigation above to locate the post.
Are you looking to live in South Carlsbad? Are you looking for affordable detached homes—some with spectacular ocean views? Then you should definitely check out the homes for sale in Harbor Pointe Carlsbad. Harbor Pointe Carlsbad often has homes for sale...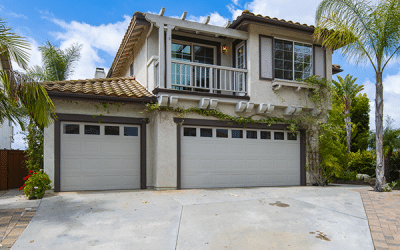 2535 Valley View Gln, Escondido, a property we listed during the Coronavirus and is now pending or under contract. The Coronavirus has interrupted home purchase plans for some, while there are those who are looking for a buying opportunity now that mortgage rates are...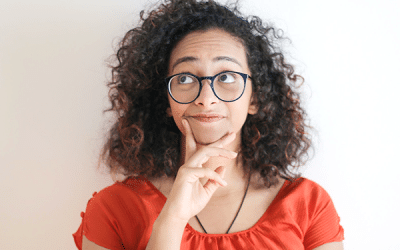 It's Spring, and it's said to be the best time to sell a home. You're decided and are excited to list your property, then just like that, the Novel Coronavirus has hit the world. The first thing many people who want to sell now are asking: Can we sell a house during...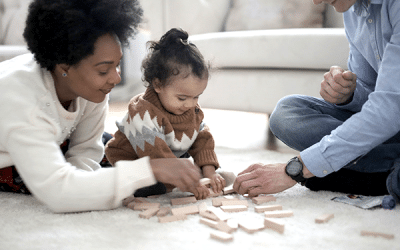 Some of us are having cabin fever already—feeling irritated and trying our best to prevent going stir crazy during the extended spring break quarantine at home. Getting cozy and creating a feeling of warmth and intimacy at home is the key to help you with just...
Sign Up For Property & Market Updates