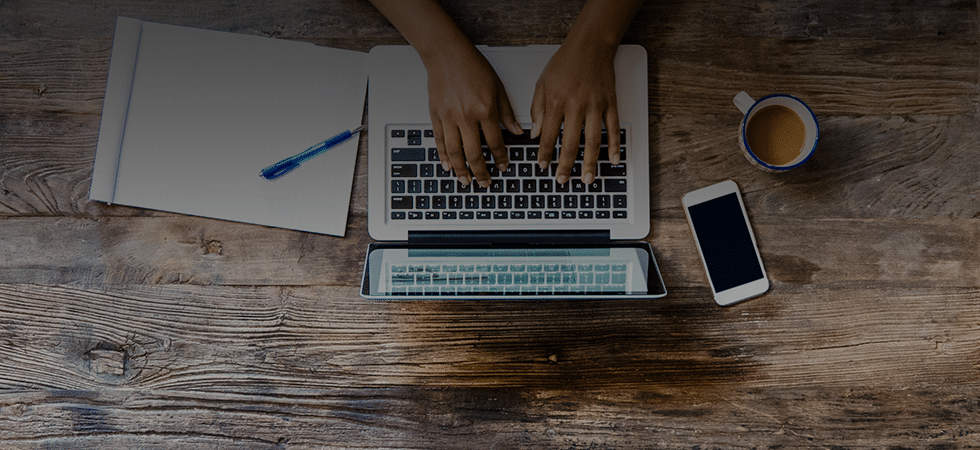 Our Blog
Helpful real estate info from the pros.
No Results Found
The page you requested could not be found. Try refining your search, or use the navigation above to locate the post.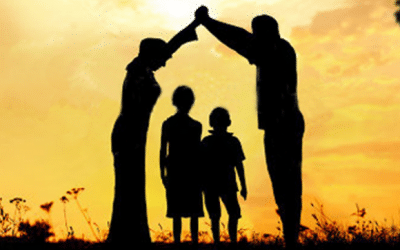 Are you dreaming of buying a home this 2019? Despite affordability challenges, California renters continue to hold ownership in high regard and aspire to purchase a home eventually as a lot of people still want to live in their own home.Here are...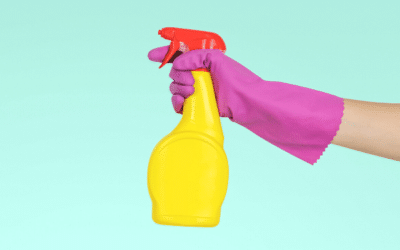 What do you think is the dirtiest place in your house? Whatever your answer is, just the thought of it likely made you scrunch your face. Thinking about cleaning it likely seems a little daunting. Here are the dirtiest spots in your home, plus we're sharing tips on...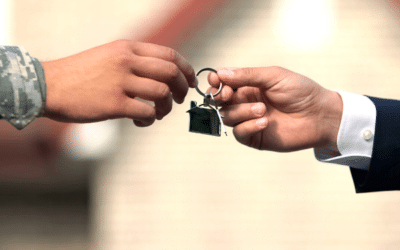 Did you know that 1 out of 3 active-duty military and veterans have no idea that they have some of the best home buying benefits available? Active-duty military and veterans have some really great opportunities in real estate. With the right information, active-duty...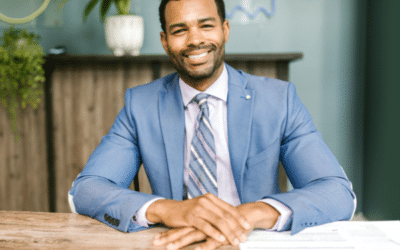 With recent interest rates at historic lows, you may be able to decrease your monthly payment and save thousands by refinancing your loan to a lower rate. As of this writing, a 30-year fixed refinance rate is at 3.090% with an annual percentage rate (APR) of 3.250%....
Sign Up For Property & Market Updates