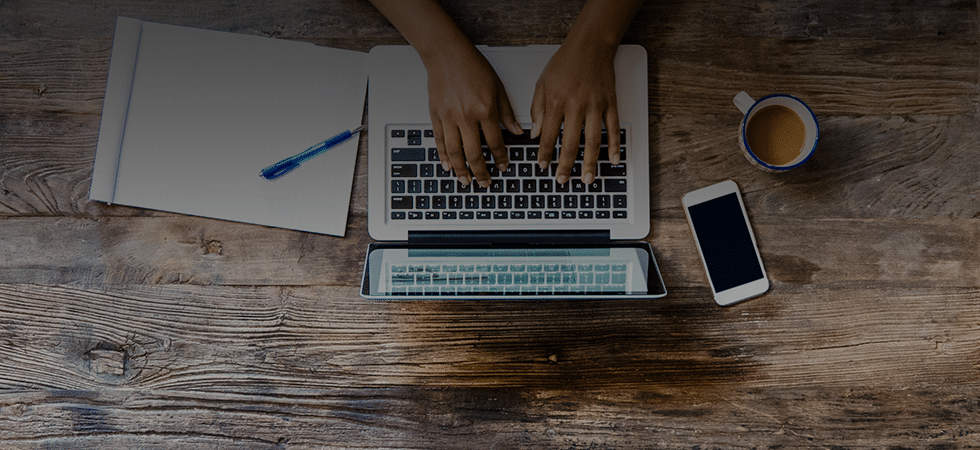 Our Blog
Helpful real estate info from the pros.
No Results Found
The page you requested could not be found. Try refining your search, or use the navigation above to locate the post.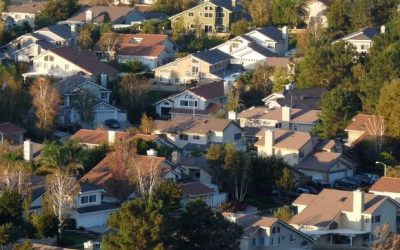 If you or anyone you know is looking at homes or considering buying a home, there are a few important considerations when viewing homes. Of course, looking at homes is, without a doubt, the most exciting part of the home buying process. And, it...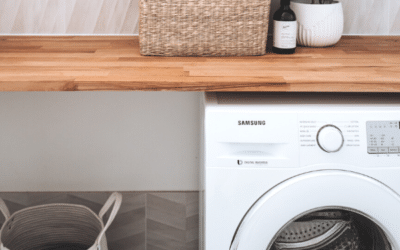 If your muddy dog suddenly runs inside the house, you wipe the dirt up. If the trash is full, you take it out. We all know how to care and keep our homes clean, but let's face it -- there are areas in the house that we tend to forget. We get it — life happens, you're...
Are you thinking of buying a home? Aside from the things you need to prepare before making a purchase, you also need to prepare some questions and mental notes when looking around for a home. Here are some important considerations when buying a house in California....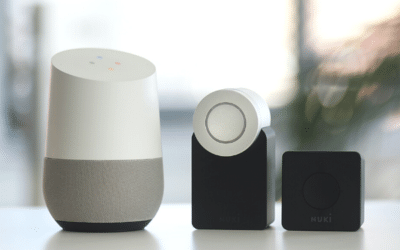 Our homes may not look as futuristic as the ones in The Jetsons yet, but we sure have gone far, and technology continues to evolve rapidly. Now, almost everything in your home can be connected through WIFI. Our application of robotics and artificial intelligence keeps...
Sign Up For Property & Market Updates