How to Manage the Stress of Surprise Home Repairs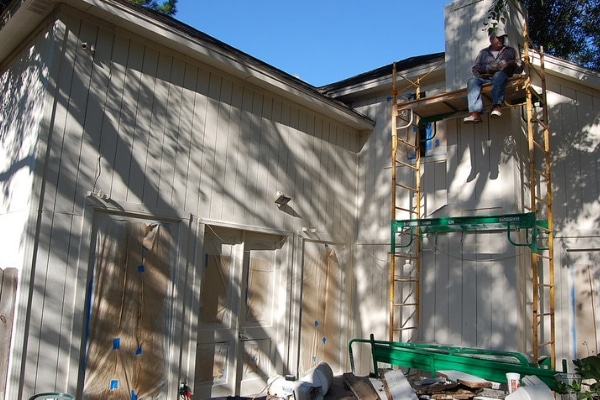 Oh no! Something went wrong and there is a leak at home, or something just broke and needs replacement. Stress of home repairs can happen at any time and nearly half of homeowners experienced an unexpected home repair in the first year of ownership. Almost one third did not have money set aside for home repairs or improvements! Homeownership involves more than just paying your mortgage. Owners must be sure to be prepared for unexpected expenses.
Paying for Home improvements? Surely some improvements are minor, but others can greatly impact your finances. Here is an infographic that shows the stress of surprise home repairs.
It is interesting to note that:
12%

had to tap into or exhaust savings to pay for majority of home repairs/improvements.

52%

able to easily pay for most home repairs/improvements without tapping into savings, going into debt, or making other sacrifices.

13%

had to take on debt to pay for the repairs home improvements  

12%

had to make sacrifices in other areas in order to pay for the majority of home repairs/improvements.

3%

Other
Source: California Association of Realtors