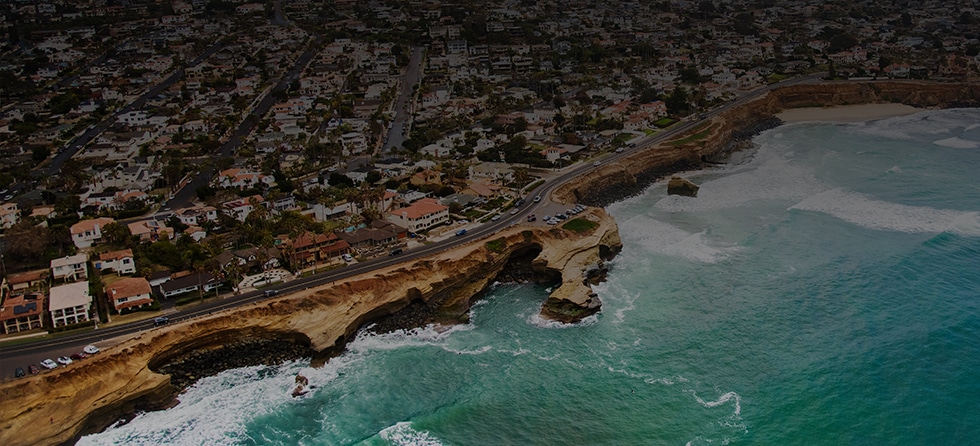 Encinitas
Encinitas is a coastal city in North San Diego County
Encinitas is a coastal city in North San Diego County. It is located about 25 miles north of San Diego, and about 95 miles south of Los Angeles.
The city was incorporated in 1986 from the communities of historic Encinitas, new Encinitas (Village Park, etc.), Leucadia, Cardiff-by-the-Sea and Olivenhain, California. These communities retain their unique identities and distinctive flavors.
The largest single industry in Encinitas is the growing of ornamental flowers, particularly poinsettias. Encinitas is sometimes known as the Flower Capital of the World.
Population in July 2008: 60,372.
Median resident age: 37.9 years
California median age: 33.3 years
ZIP code: 92024
Estimated median household income in 2008: $81,317 (data provided by city-data.com)
Discover:
Want to Learn More about Encinitas
Properties for Sale in Encinitas
These are the most recent listings to hit the market in this community.
Explore Other Communities
For more detailed information about some of the communities in North San Diego County, please browse our community guides by clicking on the links below:
To explore more San Diego County neighborhoods, please select from the links below to browse our other community guides:
Broadpoint Properties Blog
Helpful Real Estate Insights from the Pros
Broadpoint
Properties Blog
Helpful Real Estate Insights from the Pros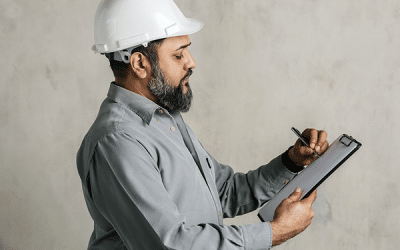 It's very important for both a home seller and buyer that the property fare well on the inspection, for it means no serious issues have been discovered. But what exactly are the things to watch out for? What's in the Home Inspector's Checklist? This depends on the...
read more
Sign Up For Property & Market Updates