Remodeling your Home? Check out this ROI Report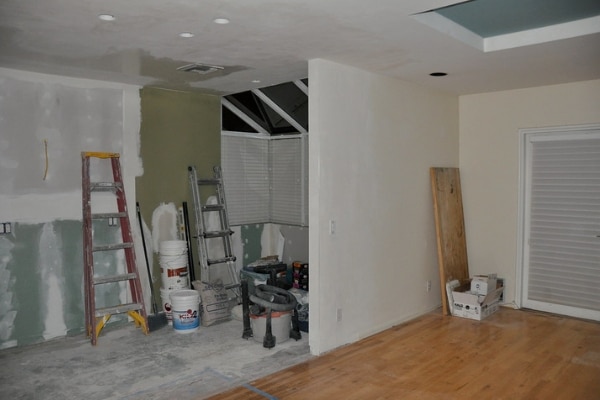 Do you want good bang on your buck on your remodeling projects for your home?
Remember that not all home improvements are created equal. Some are simply aesthetic and personal preference that don't add value to the home in the long run. But, there are worthwhile home improvements that will surely give the home that added value.
Here are the five remodeling project that will surely rewards you when it is time to sell your home.
New Roof. Gives about 109% return of investment.
New Garage Door. Approximate return will be around 87% of your investment.
Hardwood Floors. You will get around 100% of investment when refinished and 91% on new hardwood floors.
Better insulation. About 76% return on investment. Not to mention, the savings you get on heating and cooling costs.
New Siding. This will give you back 75% return of investment.
Source: California Association of Realtors