How Will a Short Sale Affect My Credit Score?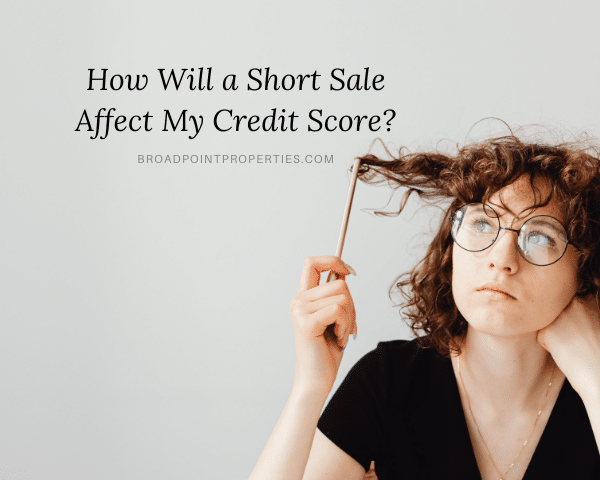 Borrowers often ask, "How Will a Short Sale Affect My Credit?"
An individual's credit rating affects their ability to obtain financing and obtains favorable rates. FICO, the Fair Isaac Corporation, is the most widely used credit scoring system in the world. According to FICO, creditworthiness (the credit score) is calculated in the following manner: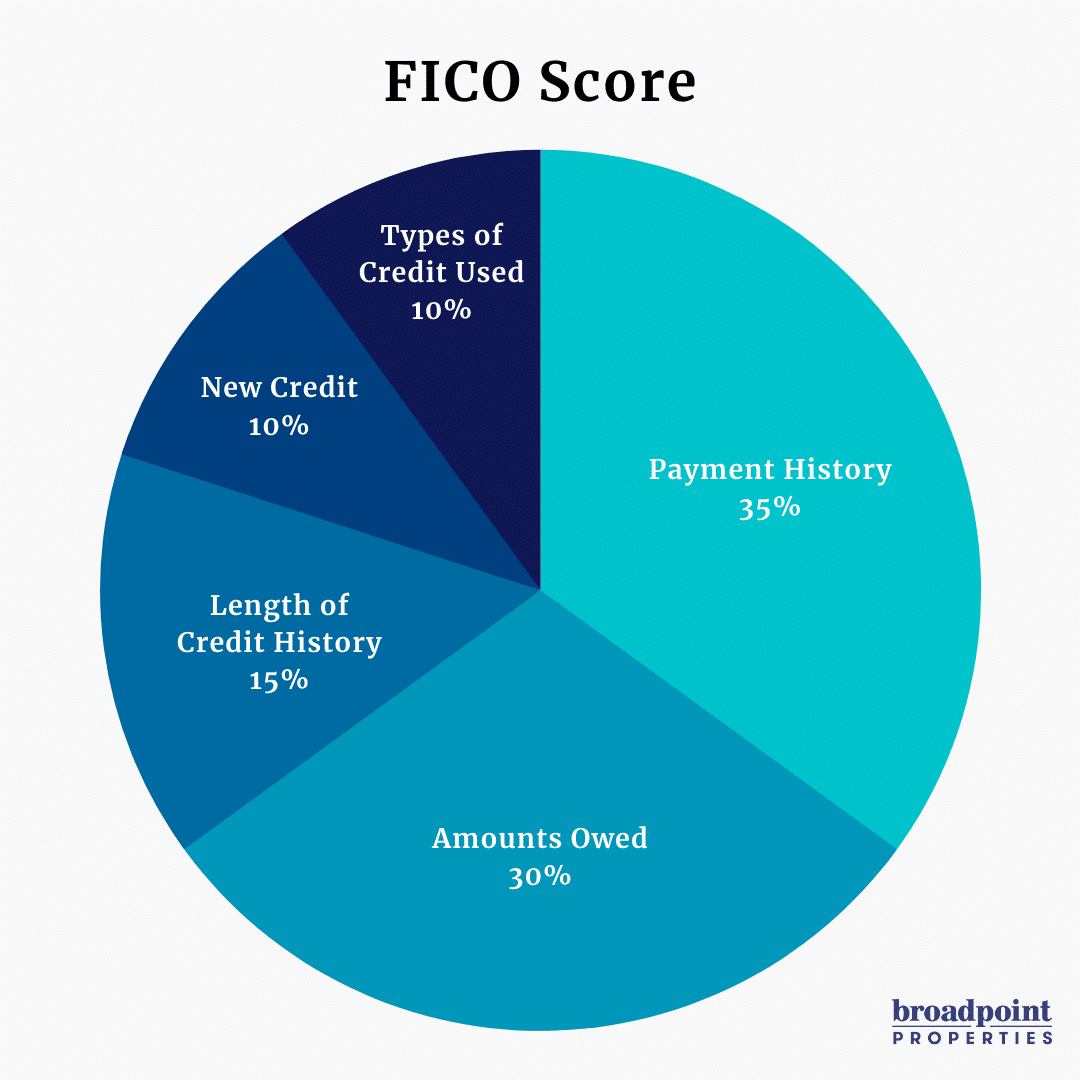 While a short sale or foreclosure may have a similar effect on your FICO Score, a short sale will have less impact on an individual's future ability to borrow.
According to Fannie Mae, participants in a short sale may be able to purchase a new home in as little as 2 years after a short sale. Fannie Mae's policies clearly indicate that short sales are preferable to deed-in-lieu and foreclosures.
For additional information, see the Fannie Mae Policy Guide.
___________________________________________________________________________
We can help sellers throughout San Diego North County and beyond to avoid foreclosure and walk away from their homes without having to pay a penny, and without having their credit ruined by foreclosure or bankruptcy.
Some of the communities we serve are Encinitas,  San Marcos, Carlsbad, Oceanside, Escondido, Rancho Bernardo, Poway, Vista, Valley Center, Fallbrook, and surrounding areas.