Many borrowers wonder, "Why bother with a short sale? Shouldn't I just let my property go to foreclosure?" – In most cases, the answer is 'no.'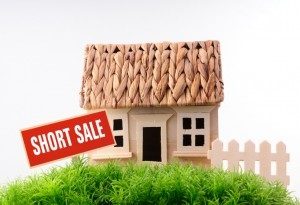 A short sale is a much better alternative to foreclosure or a deed-in-lieu of foreclosure because a short sale is usually less harmful to your credit and your future ability to borrow.
A foreclosure will remain on the credit report for up to seven to ten years. With a foreclosure on your credit, it usually takes 5 years before new mortgages may be obtained.
The benefit of a short sale is that you may be able to purchase a new home in 2 years or less. Additionally, many loan applications ask whether you have had a previous foreclosure or bankruptcy.
So, if you own North San Diego County real estate, including properties in communities such as Rancho Bernardo, Poway, Fallbrook, Valley Center and beyond, and you are considering the alternatives, a short sale may have a better impact on your future ability to borrow.
___________________________________________________________________________
We can help sellers throughout San Diego North County and beyond to avoid foreclosure and walk away from their home without having to pay a penny, and without having their credit ruined by foreclosure or bankruptcy.
Some of the communities we serve are Encinitas,  San Marcos, Carlsbad, Oceanside, Escondido, Rancho Bernardo, Poway, Vista, Valley Center, Fallbrook, and surrounding areas.